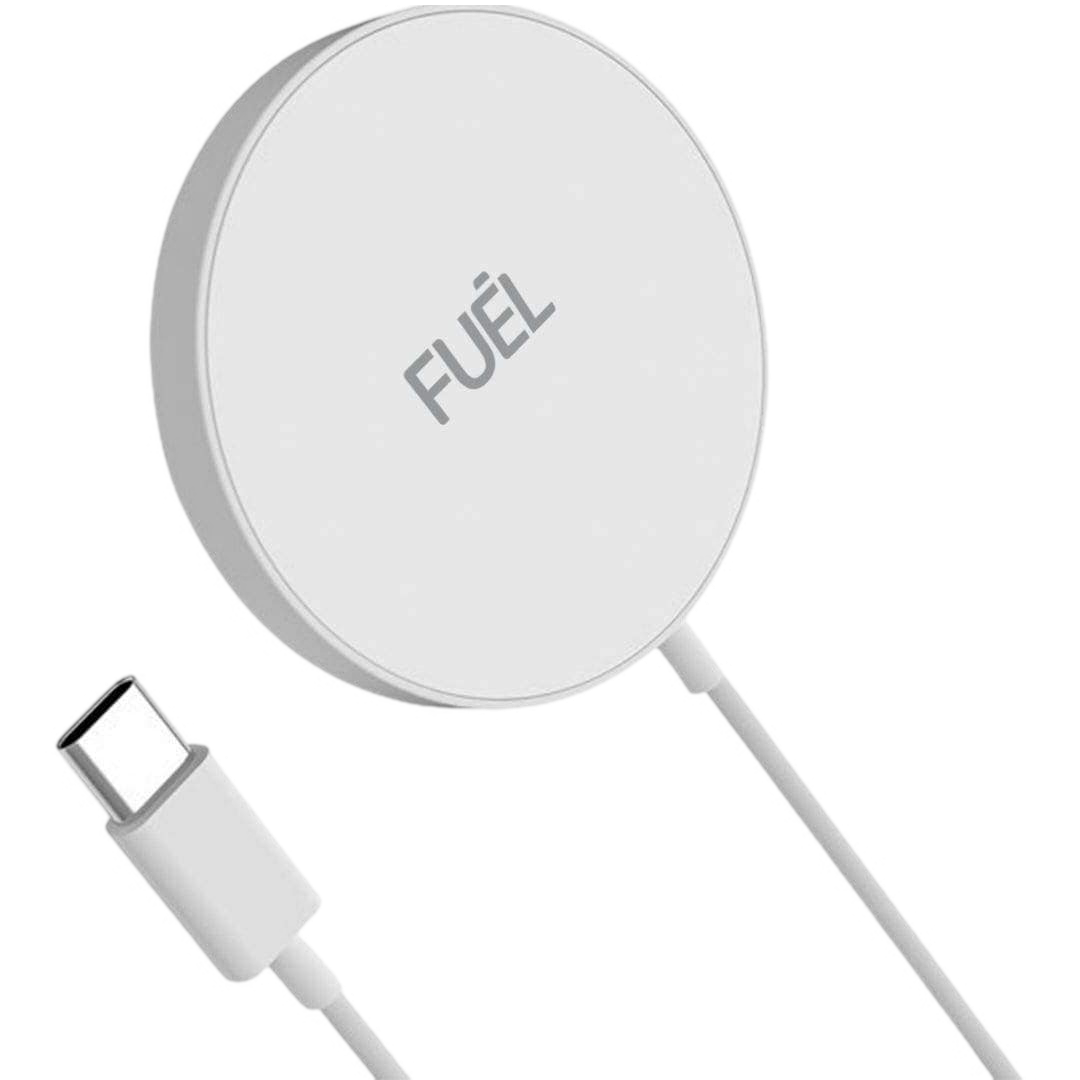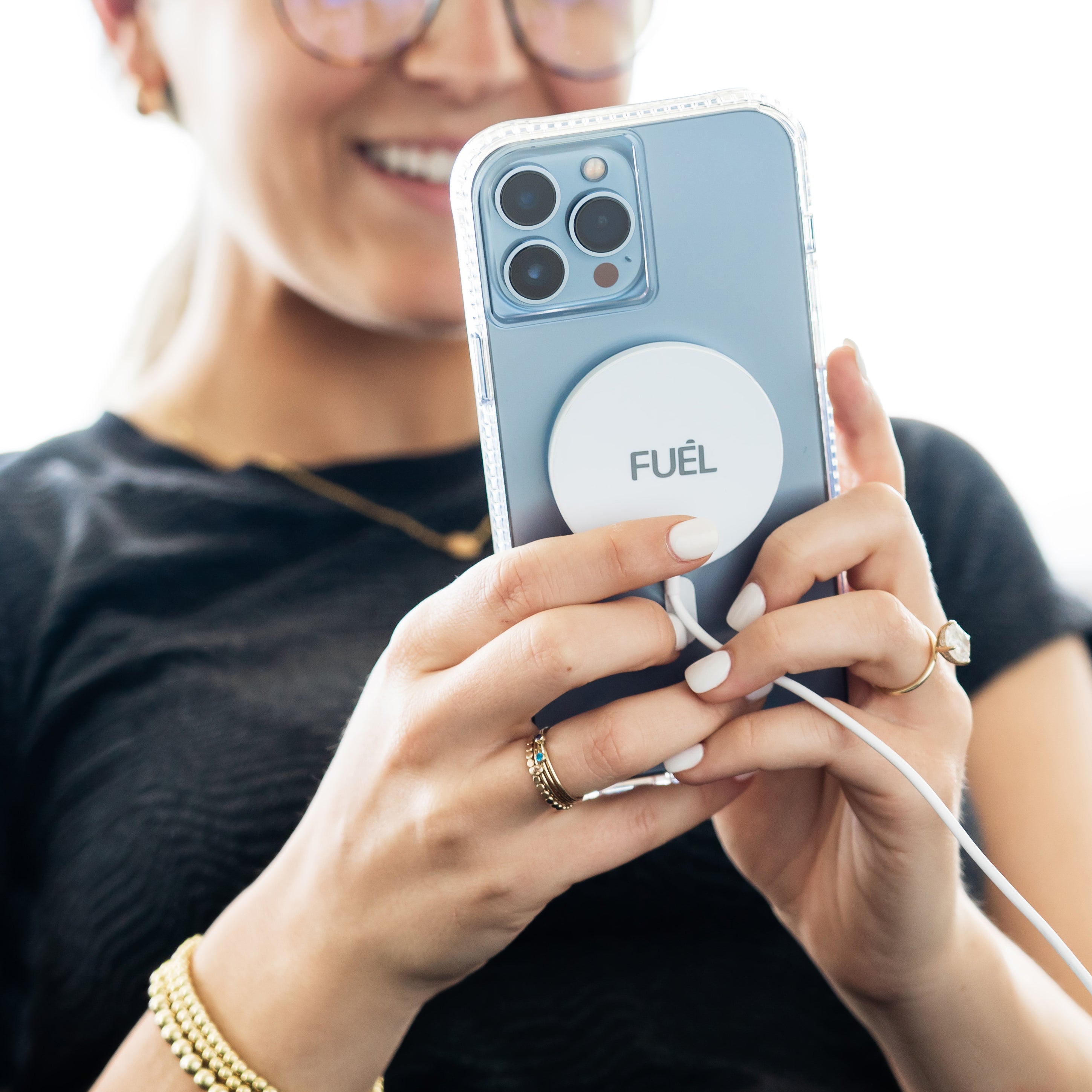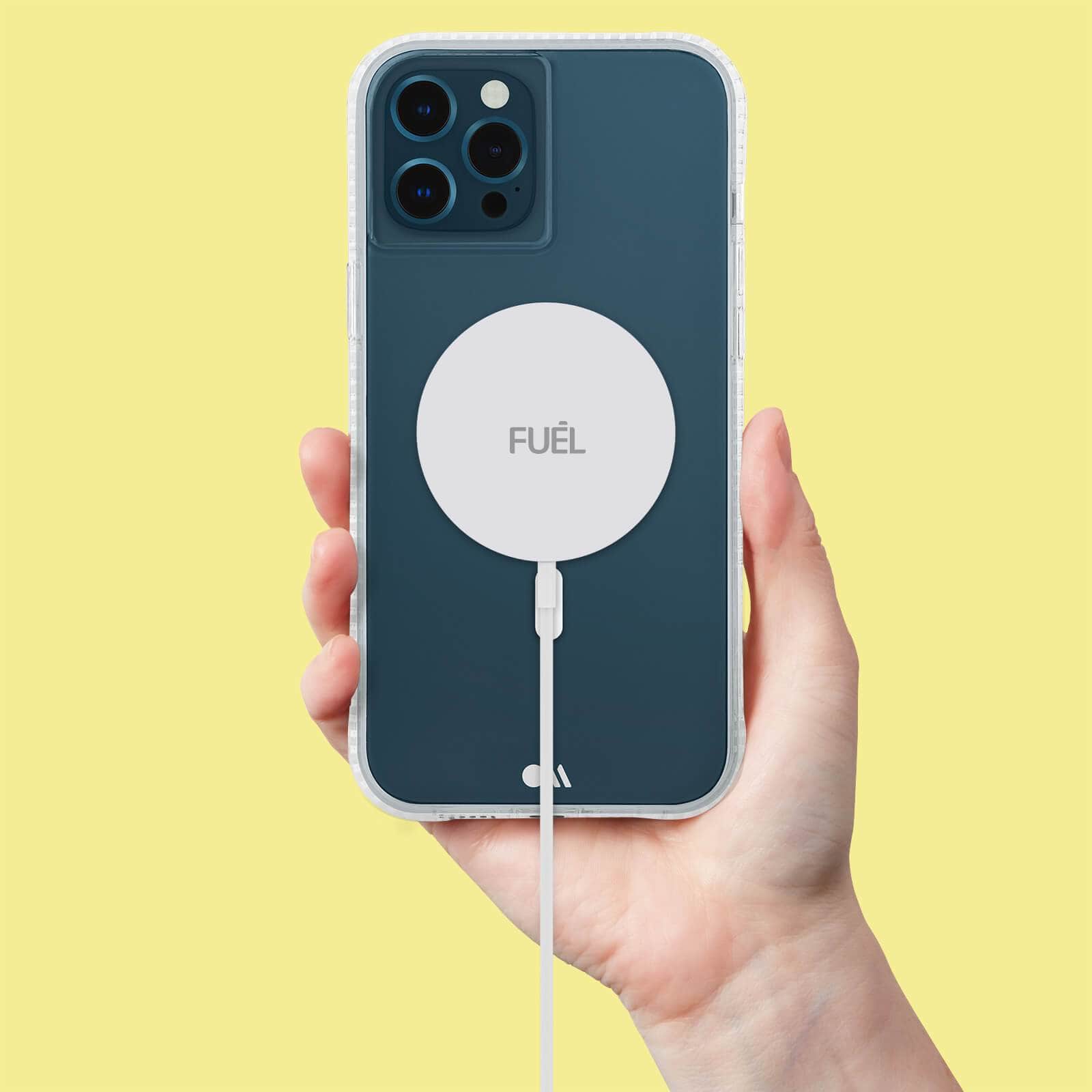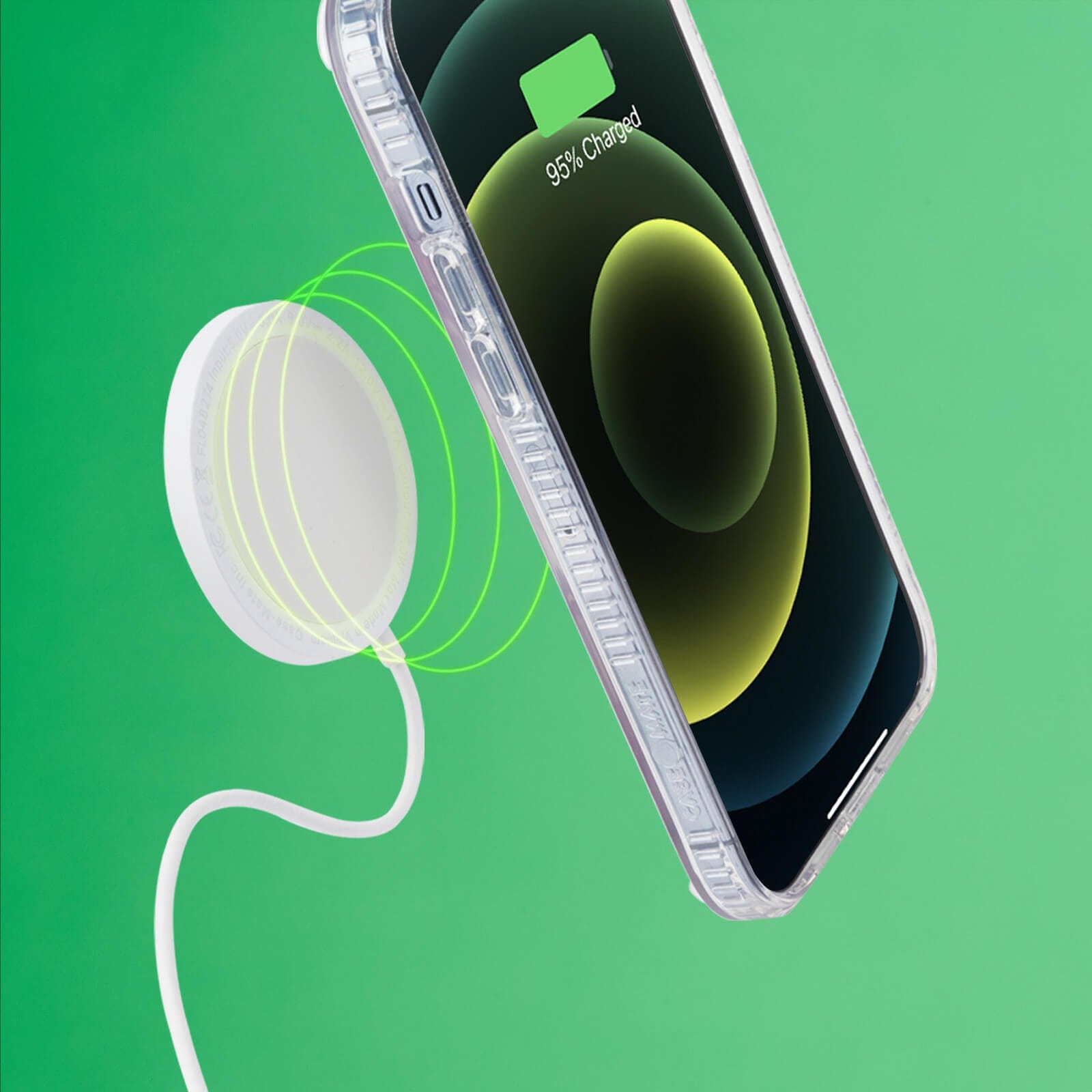 Fuel Wireless Charger for MagSafe
Promo Price:
$11.99
Costco Price:
$19.99
We're bringing you wireless charging in a snap! The FUĒL Wireless Charger perfectly aligns and attaches to your MagSafe compatible phone or case and rapidly charges up to 15W. This charger is also equipped with Rapid Charge Technology. Innovative high efficiency coils deliver rapid wireless charging without performance interruption, and your device charges faster and stays cooler during the process.
Wireless Charging in a Snap!