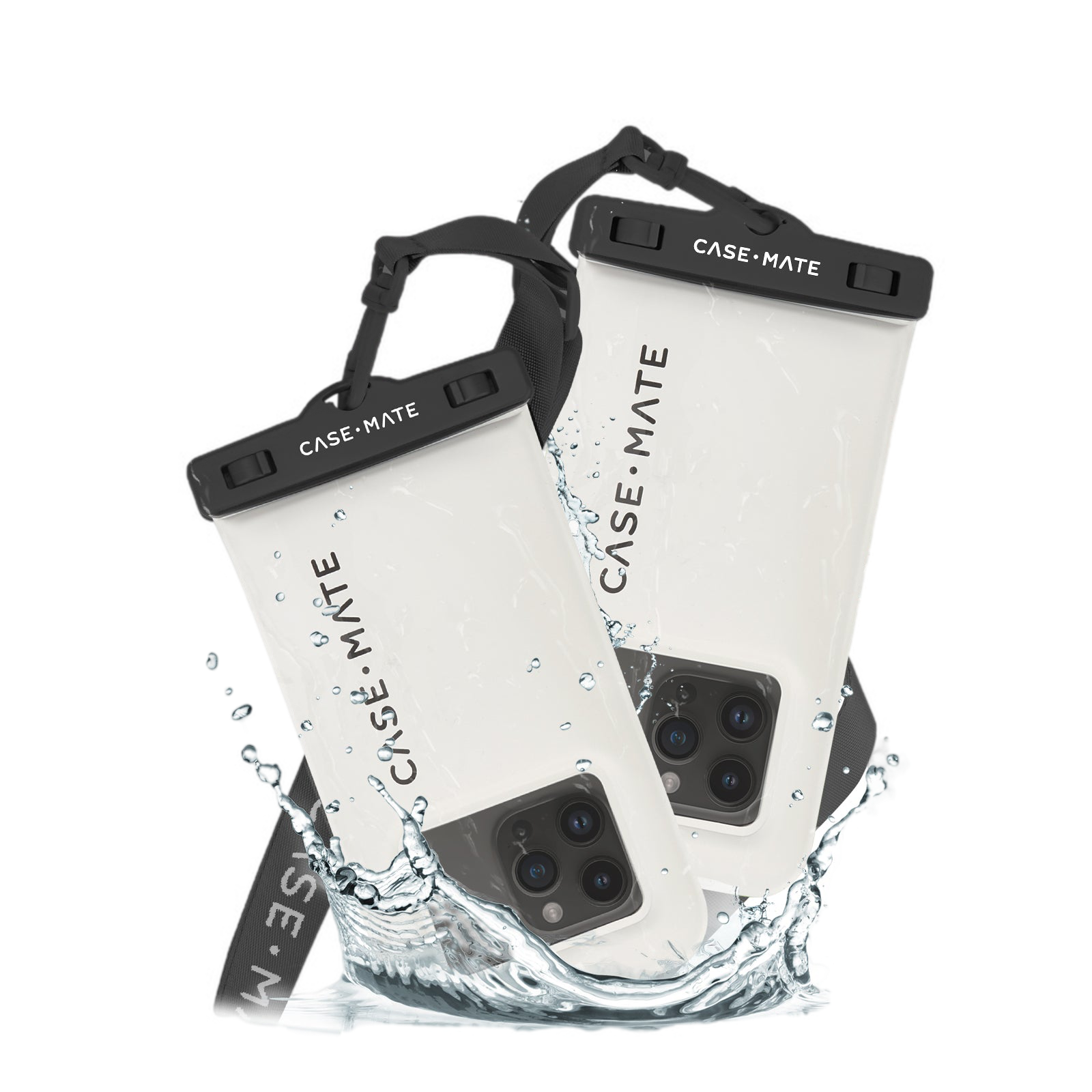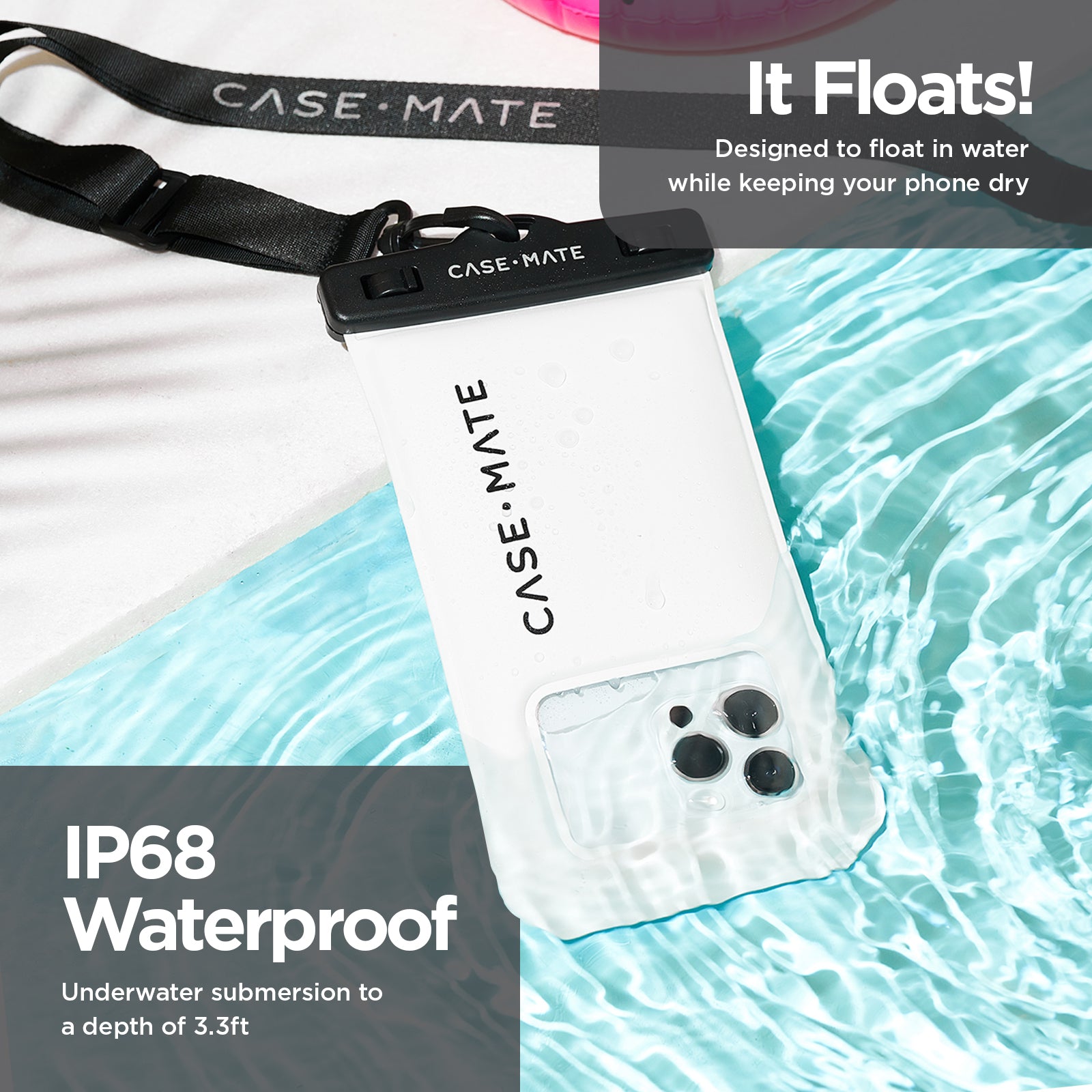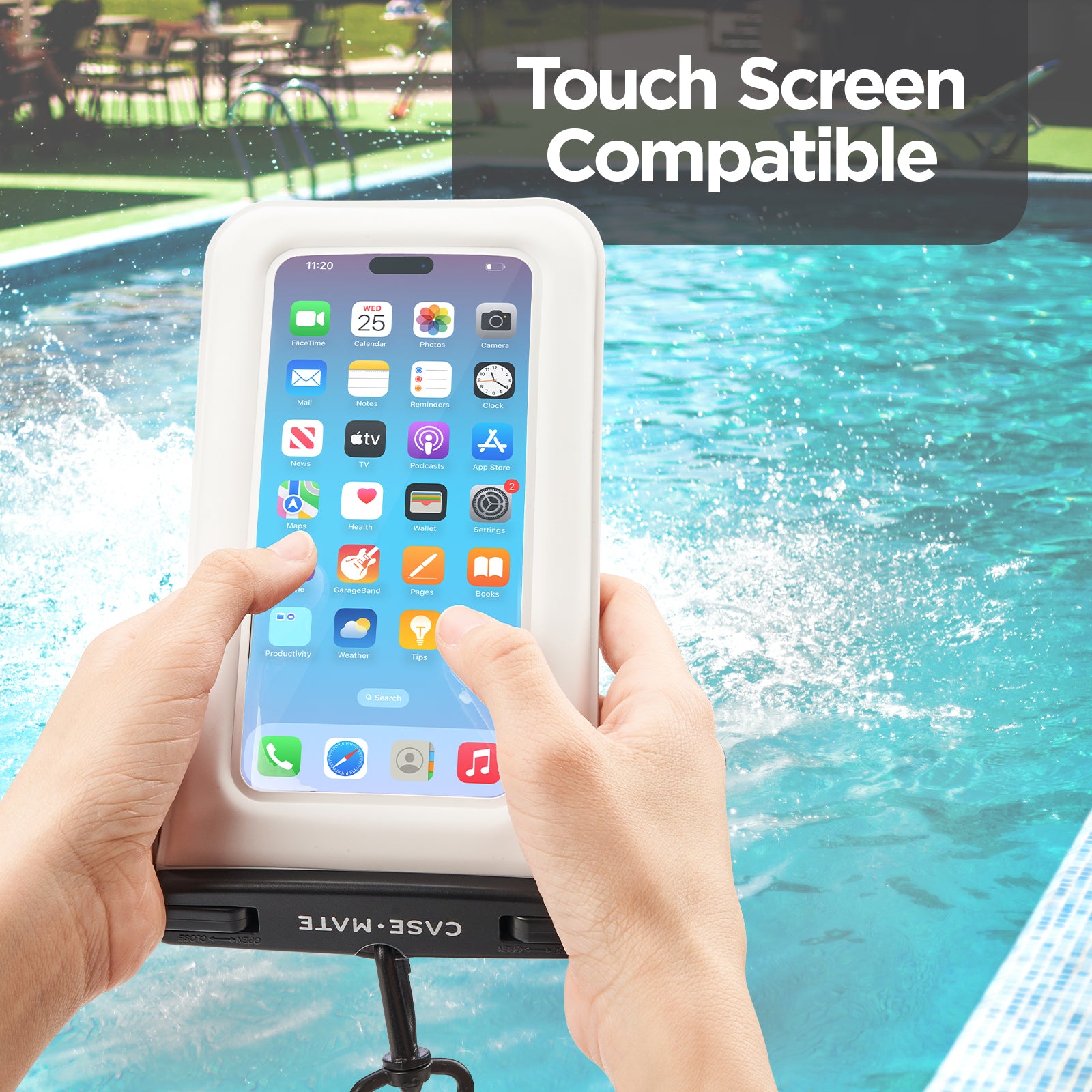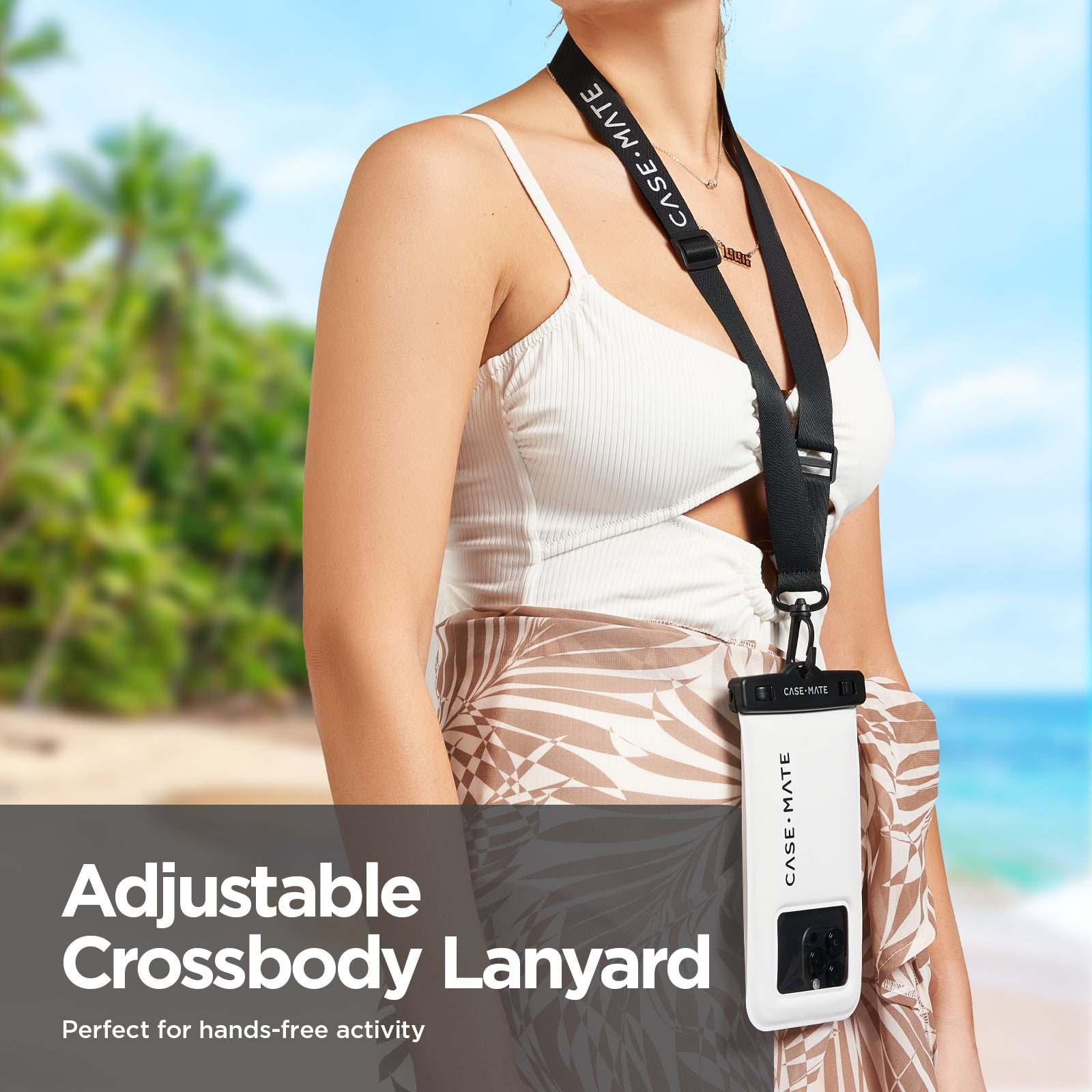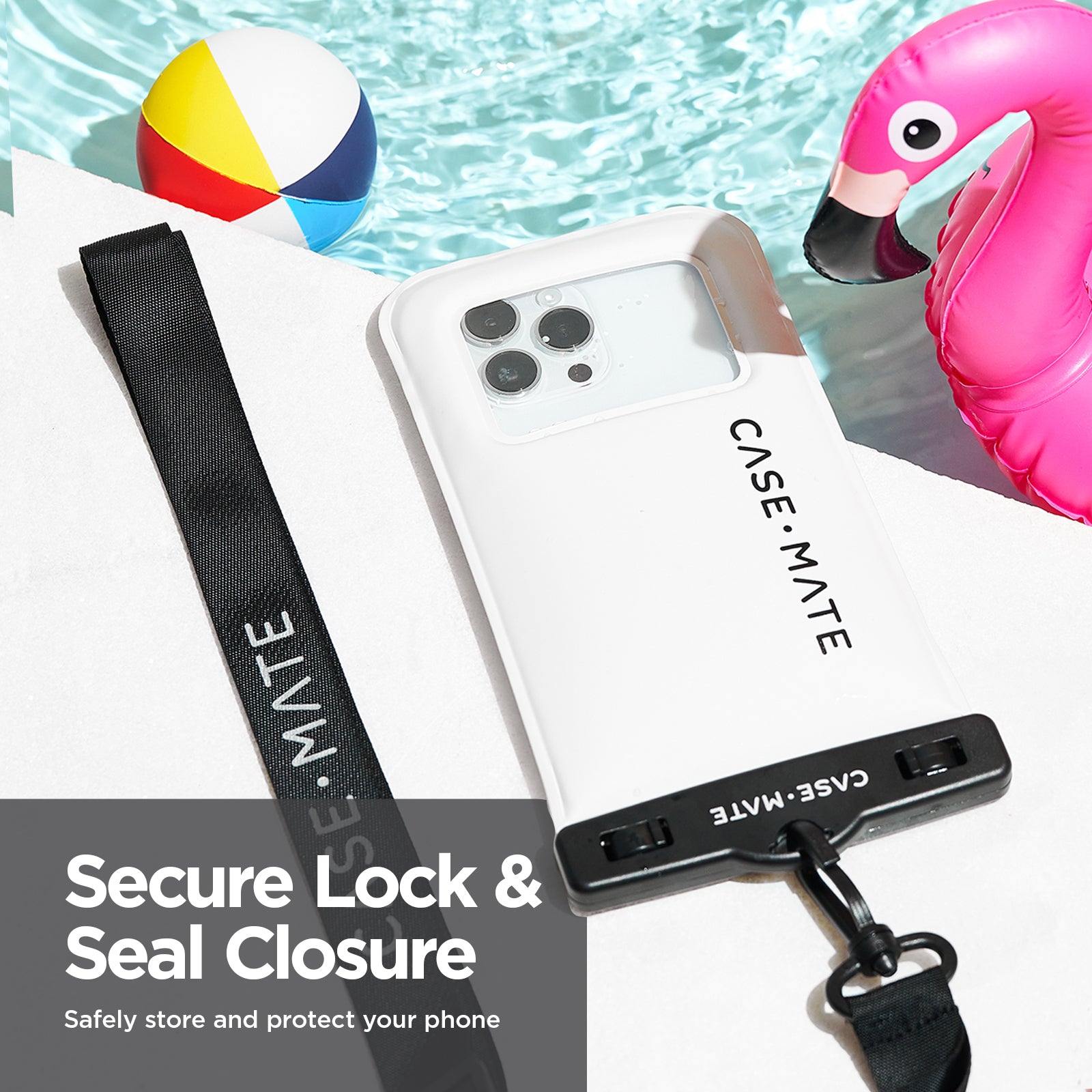 Case-Mate Waterproof Floating Pouch - 2 Pack (Sand Dollar)
Promo Price:
$14.99
Costco Price:
$24.99
Whether you're at the beach, hitting the slopes, or rocking out at a concert, we have you protected from water, sand, and dirt. The sleek and stylish pouch is touchscreen accessible, so you don't have to miss out on anything— text, call and take pictures from wherever you are! Just seal the pouch tight and you're on your way to a world of adventures!
*Fits Phone Up To 6.7" Screen Size
*Package Contains: (2) Waterproof Floating Pouches + Detachable Lanyards
Perfect for swimming pools, the beach, kayaking, fishing, surfing, sailing, and more!